Young people are designing and building an
awesome

container deposit sculpture, for a more sustainable Darlington.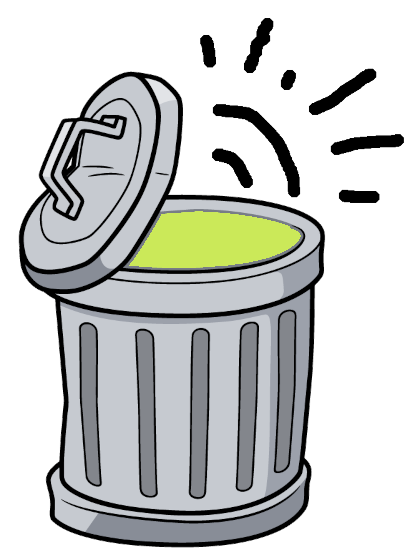 Everyone's Invited
You can follow or contribute, as you wish.
The NoiseBin Collective are working with young people, and parents, organisations and local residents who want to help them rise.
Residents and business people can participate in periodic showcases, where we share the design process and take in feedback.
Greening the Planet (a little)
Our first project will collect containers for the Containers for Change programme.
The funds earned from the collection will be directed to local community programmes, and to the expansion of the NoiseBin project to other youth.